Description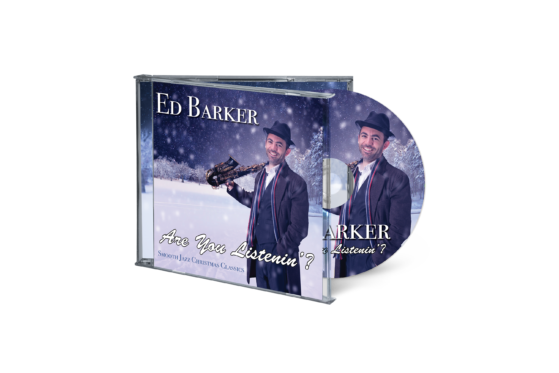 They have been performed in town centres, churches and concert halls across the globe for almost two centuries – but never quite like this.
On his new album, Are You Listenin'?, Ed Barker has recorded some superb arrangements of some of the world's best known Christmas carols.
Are You Listenin'? features vocals by Lance Ellington, lead singer of BBC Strictly Come Dancing's house band, and guitar by Simply Red's Mark Jaimes.
From In the Bleak Midwinter and O, Come All Ye Faithful to Silent Night and When a Child is Born, this album introduces an irresistible helping of jazz, funk, pop and soul into Christmas's most familiar tunes.